We'll coach you every step of the way on this journey through retirement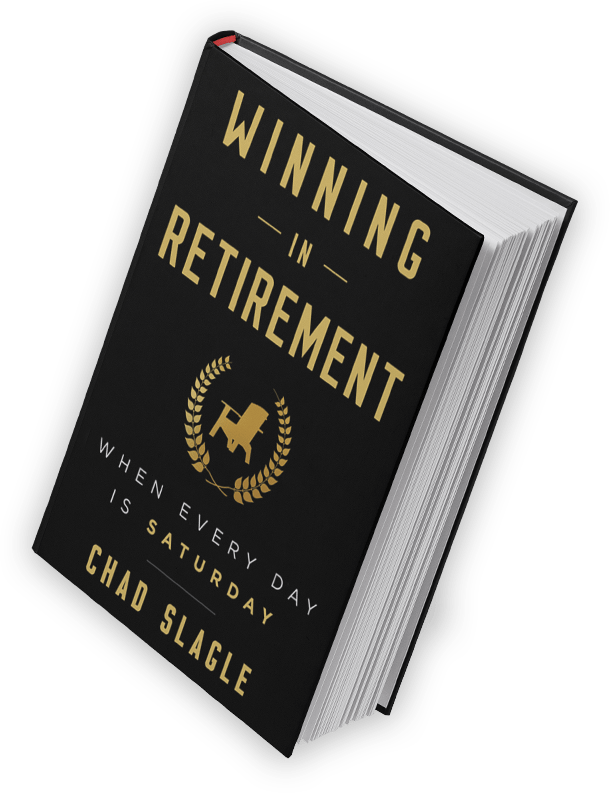 Winning in Retirement: When Every Day is Saturday
Download an excerpt of Chad Slagle's new book by completing the form below!
#1 Best Seller on   
Winning in Retirement Book
Are you prepared for retirement?
Do these concerns sound familiar?
I'm not sure I'll be able to retire, because I might not have enough money.
Can my money really last decades in retirement?
I don't have a plan to show that I can really retire with confidence.
How could I have the same lifestyle in retirement that I have while working?
It's time to understand your choices for a winning retirement. With our Financial GPS, we can map out a game plan that inspires greater confidence in your financial future.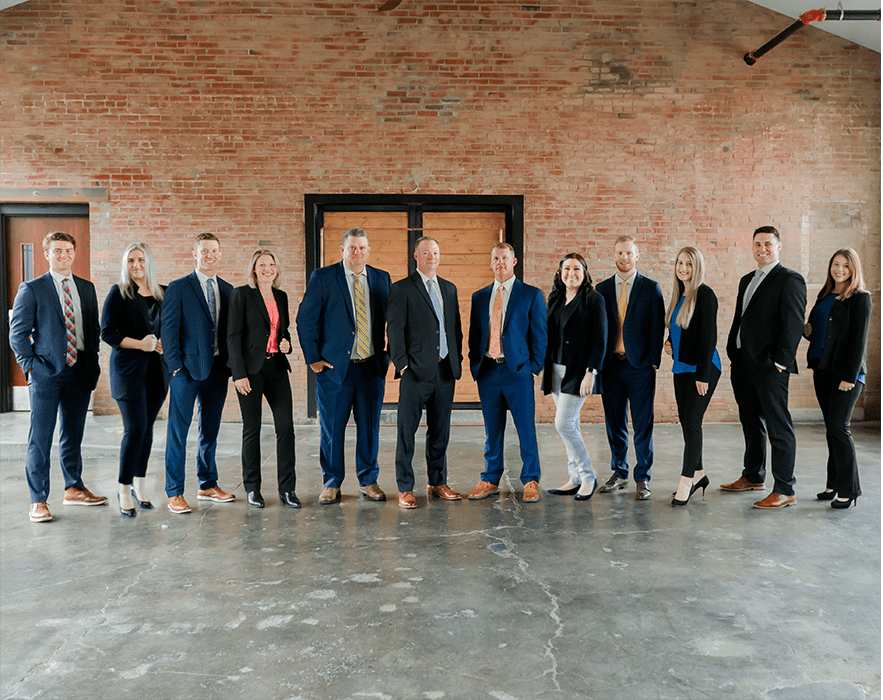 Now it's more important than ever to educate and empower yourself to make better decisions with your hard-earned dollars. You've worked all your life to build that nest egg; now it's time to make that money work for you!
Retirement is not the beginning of the end; it's a new beginning. Seize this new chapter of life!
Hi, I'm Chad Slagle.
I went from working on my own, out of the back of my pickup truck, to working with a team of advisors in multiple offices throughout Illinois, Missouri and Florida.
The one thing that hasn't changed since 1995 is my commitment to "Always do what is in the client's best interest." It's a philosophy that has served my clients and my team very well.
Hear what clients are saying about the service and support we provide.