If something were to happen to you, would your family be taken care of?
Here's what Chad Slagle's 3 part video series will help you answer:
How to properly set up your portfolio

How to leave a legacy for your loved ones

What to do if you become disabled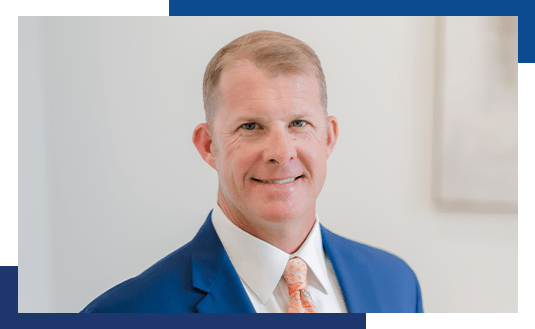 You will leave this video series with highly valuable information that you can use. Watch our exclusive 3 part video series presented by Chad Slagle.
Free Video Series
The 3 crucial things you need to have setup in case the worst were to happen to you
For a limited time, get instant access to our complimentary video series by Chad Slagle.
"I like the way Chad really explains everything. Sometimes some of these things are a little bit more difficult to understand. He explains everything so well."
Get instant access to the 3 part series by Chad Slagle