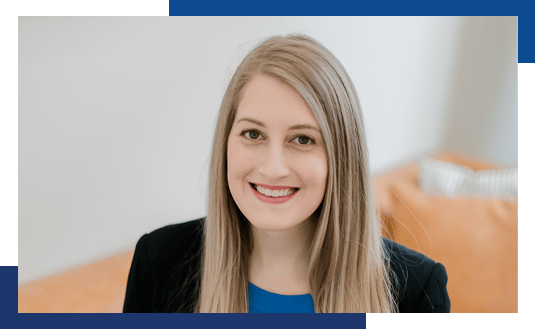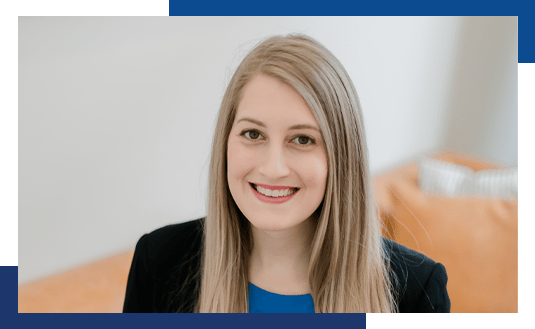 Samantha Martin
Director of Marketing
Samantha is responsible for developing and overseeing our online marketing strategies. She also keeps our clients connected by coordinating emails and updating our social media, newsletter and other communication outlets. Samantha works behind-the-scenes of the "The Chad Slagle Show" and assists with the day-to-day operations of our administrative office.
Samantha graduated from Mississippi State University with a degree in communication and public relations. She currently lives in St. Louis, Missouri, with her husband, R.C., their daughter and two dogs. In her spare time, she enjoys reading, running, traveling and doing anything outdoors with her family.
Fun Facts about Samantha
Where are you originally from? I grew up a Navy brat, so I have lived many places, but I claim Brighton, TN as my hometown.
Hidden talent/interest? I am quite the book worm, and am always reading something. Last year I read 65 books.
Favorite quote? "Be the person your dog thinks you are." – J.W. Stephens