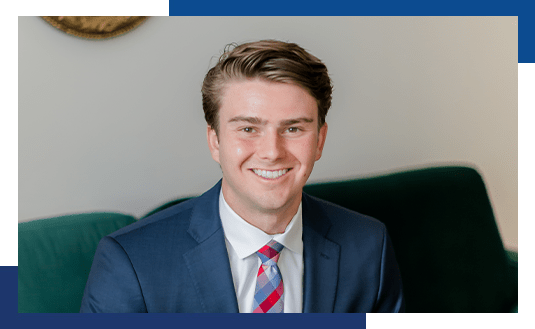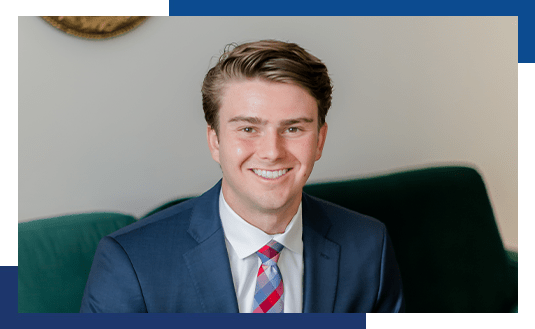 Brock Weimer
Financial Advisor
Brock handles client requests and helps us prepare for client reviews. He has passed the Series 65 securities exam and serves as an Investment Advisor Representative at Slagle Financial.
Brock graduated from Southern Illinois University Edwardsville in 2019 with a degree in business economics and finance. He played on the SIUE baseball team while attending college and broke the home-run record his senior year.
In his free time, Brock enjoys hunting, fishing and spending time with his family.
Fun Facts about Brock
Favorite holiday? Christmas, because I enjoy spending time with my family, and Christmas is one of the only times my entire family is able to get together.
Favorite quote? "Things work out best for those who make the best of how things work out." – John Wooden
Best piece of financial advice you've ever received? Know what you own, and know why you own it." – Peter Lynch