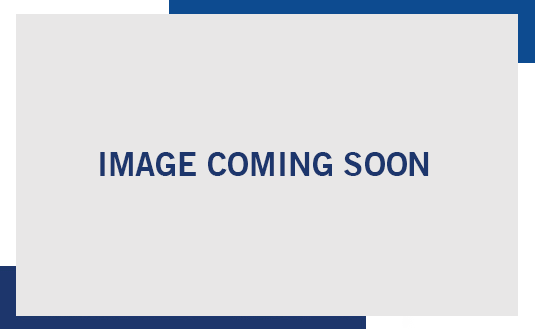 Anna is currently studying Business Administration with a minor in Health and Nutrition at The University of Alabama. She spends her summers and school breaks assisting with the day-to-day operations of our administrative office.
Anna is very active at the University of Alabama. She is a member of the Delta Gamma Sorority and the Culverhouse College of Business Life Program. Through these organizations, Anna volunteers with blind and visually impaired children, and teaches finance and computer literacy to elderly adults. Anna is originally from Edwardsville, IL. In her spare time, she enjoys going to Pilates classes, cooking, baking and spending time with her friends and family.
Fun Facts about Anna
Who is your role model, and why? My grandmother! She has always told me stories of how hard she had to work for everything she has and has always reminded me that I can do anything I set my mind to. Growing up she would always have me repeat, "I think I can! I think I can!" to myself, and I still use that mindset today.
Hidden Talent? I have been playing the piano since I was 5!
Favorite quote? "Success is not final; failure is not fatal: It is the courage to continue that counts."  -
Winston Churchill