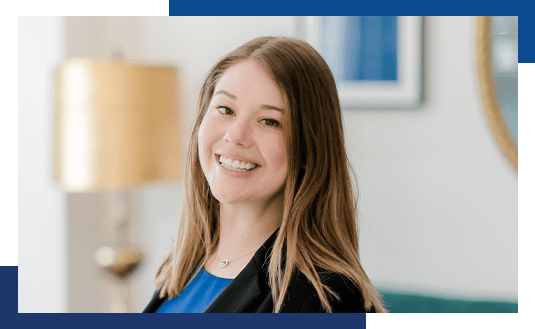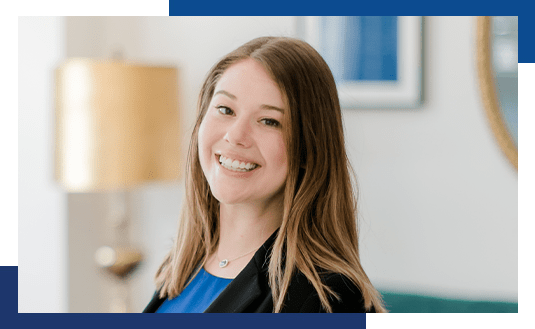 Alexa Boatman
Client Relations Administrator
Alexa ensures our clients and potential clients feel welcome when visiting our offices. Aside from assisting clients and maintaining our schedules, she's always willing to go the extra mile to assist with our client and educational events. Plus, she plays an intricate role in the day-to-day operations of our administrative office.
Alexa lives in Shiloh, Illinois, with her two cats, Auggie and Meili. In her spare time, Alexa enjoys traveling and spending time with friends.
Fun Facts about Alexa
Favorite holiday? Thanksgiving, because everybody remembers to be thankful for what they have – and all the delicious food, of course!
Favorite quote? "We can never obtain peace in the outer world until we make peace with ourselves." – Dalai Lama
Who is your role model, and why? My grandparents. They have done so much for my family and are willing to do anything and everything for us. I am extremely grateful for them and can only strive to be half as great as they are!